Cheersonic Gives You Intelligent Ultrasonic Solutions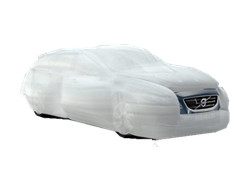 Ultrasonic Welding Automotive
Ultrasonic applications for automotive sector: automotive is one of the most representative industry of the ultrasonic welding.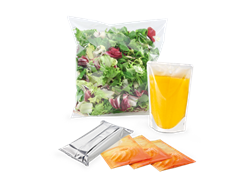 Ultrasonic Packaging Sealing
The packaging sector is where ultrasonic technology finds a very wide range of applications.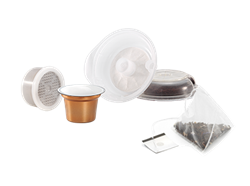 Ultrasonic Filter Sealing
Ultrasonic welding: in the ultrasonic industry, filtration is the treatment of materials used to create objects filtrate air, liquids or dust.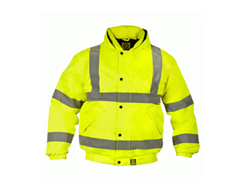 Ultrasonic Sewing For Protective Clothing
Ultrasonic sewing machine is suitable for fabrics, but most of all, for protective clothing materials.
Ultrasonic Sewing For Garment
Ultrasonic sewing machine for use in jackets, ladies' suits and overcoats, leather garments, upholstery, shoes, etc.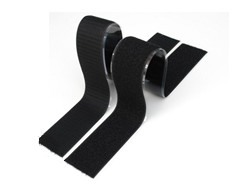 Ultrasonic Cutting And Sealing For Composites
Ultrasonic cutting and sealing can be used on fabrics made just of 25% of synthetic fibers, like polyester, viscose or rayon.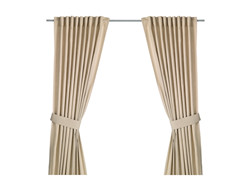 Textiles Ultrasonic Cutting And Sealing
Ultrasonic cutting and sewing find more and more space in many home textiles fields of application.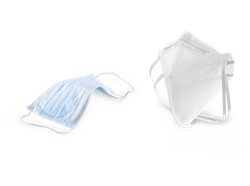 Ultrasonic Sealing For Medical Healthcare
Ultrasonic sealing ensures maintained functionality of the components and provides continuous process monitoring unrivaled by other processes.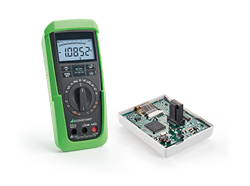 Ultrasonic Welding For Electronics Products
Ultrasonic welding is particularly suitable for electrical components production and complies with product requirements
How To Work With Cheersonic
Purchase Now
Welcome to CHEERSONIC, we will provide you with professional ultrasonic technical support!
We will provide the most professional ultrasonic technical support, technical engineers will be based on your actual needs to provide the most appropriate ultrasonic solutions!
Purchase Now
cheersonic
Ultrasonic Sewing Machine This Ultrasonic Sewing Machine is suitable for sealing of non woven fabric, artificial leather, spun-bonded cotton, thermoplastic film, chemical plastic piece, such as nylon, polyester, ABC, PC, PU, PE, PP, PS, etc. [...]
cheersonic
You And I Win-Win Future In a passionate summer, the company in a batch of new forces - 2012 graduates. Their dreams and passion, from all over the world gathered in CHEERSONIC family. This batch [...]
The service is in place, although there is a problem, but had been solved in a timely manner.
Ultrasonic fabric cutting machine is good, easy to use.
The engineer is very professional, ultrasonic wedler use effect is good.
ultrasonic sewing machine is quite good to use for the time being.
Engineers and sales staff in high efficiency.
During the ultrasonic sealing machine used for two months, although a bit of a problem, but had been solved timely, engineer is quite good.
I use ultrasonic sewing machine. Cutting efficiency is very high, engineers are also very respectful, in accordance with the requirements of the program.
Ultrasonic soldering iron welding is well, the effect of solder is very good, can continue to cooperate.
Double roller ultrasonic sewing machine works well, I used to sew airbags, the effect is very good.